Soul music is the origin of everything great in music. That incredible sound that can't be denied and lasts for a lifetime and beyond. Soul music has been sampled in many hit records, as well as help make Hip Hop a prominent genre. One of Soul music's legends is Rudy Love. Rudy Love is an unsung legend, whose name the public may not know, but who created hits for Ray Charles, Little Richard and Isaac Hayes, and whose music is behind the samples of Jay Z, Prodigy, and Dilated Peoples, among many others.
A creative collective came together to bring his story to life in the new documentary "This Is Love" executive produced by Mick Fleetwood (Fleetwood Mac), which will be making its NYC Premiere at the Hip Hop Film Festival on August 1st. The new documentary "This Is Love" features comedian Sinbad, the king of funk George Clinton (Parliament/Funkadelic), Marsai Martin (Black-ish), as well as Fleetwood. Cast and crew will be attending the NYC Premiere.
Director of the film John Alexander was gracious enough to take time to answer questions regarding "This Is Love" below is the interview.
What inspired you to make the film "This Is Love"?
Shawn Rhodes, Billboard Award winning producer, had been shooting and gathering archival footage of Rudy Love for years before he pitched the project to myself and to producer JC Guest, describing it as one of the greatest untold stories in music history. Juxtaposing the tremendous talent and influence of Love against someone who is a seemingly completely off the map character, living in Wichita KS with his family, and full of nothing but love and humility, despite essentially having all his music taken away, Rhodes discovered that this premise was an incredibly inspiring character and story. And then I heard Rudy Love sing. When I first heard his voice, in a live, intimate and almost podunk setting in Kansas, I realized it was a voice that I had heard in my music collection, on the radio in my car, and all over the world.
What are some things that you learned about Rudy Love while making the film?
Making "This Is Love" I learned that I had been a Rudy Love fan for years, and I just didn't know I was. So much of my favorite music, from Sly & The Family Stone classics like the "High on You" album to contemporary hip hop and R&B tracks such as Jay Z's "Sweet", had been influenced in one way or another by Love and his incredibly talented family. I also learned that this wasn't the case just for me, but that among countless listeners and industry icons there are circulating rumors of the so-called legend of Rudy Love, and how he, somewhat invisibly, laid much of the groundwork for music as we know it today. No wonder Prodigy, Dilated Peoples, The Alchemist and others have continued sampling Love to this day. Some have said Rudy Love is like a ghost of the record industry, affecting us across genres whether we know it or not, and regardless of if he had been credited, compensated or recognized. I learned that this legend not only holds true, but that Love is even more elusive and pervasive than I could have imagined. A guru, a ghost, a legend, you might not know Rudy Love's name, but you have undoubtedly heard his voice, as it is nearly everywhere and nowhere at the same time.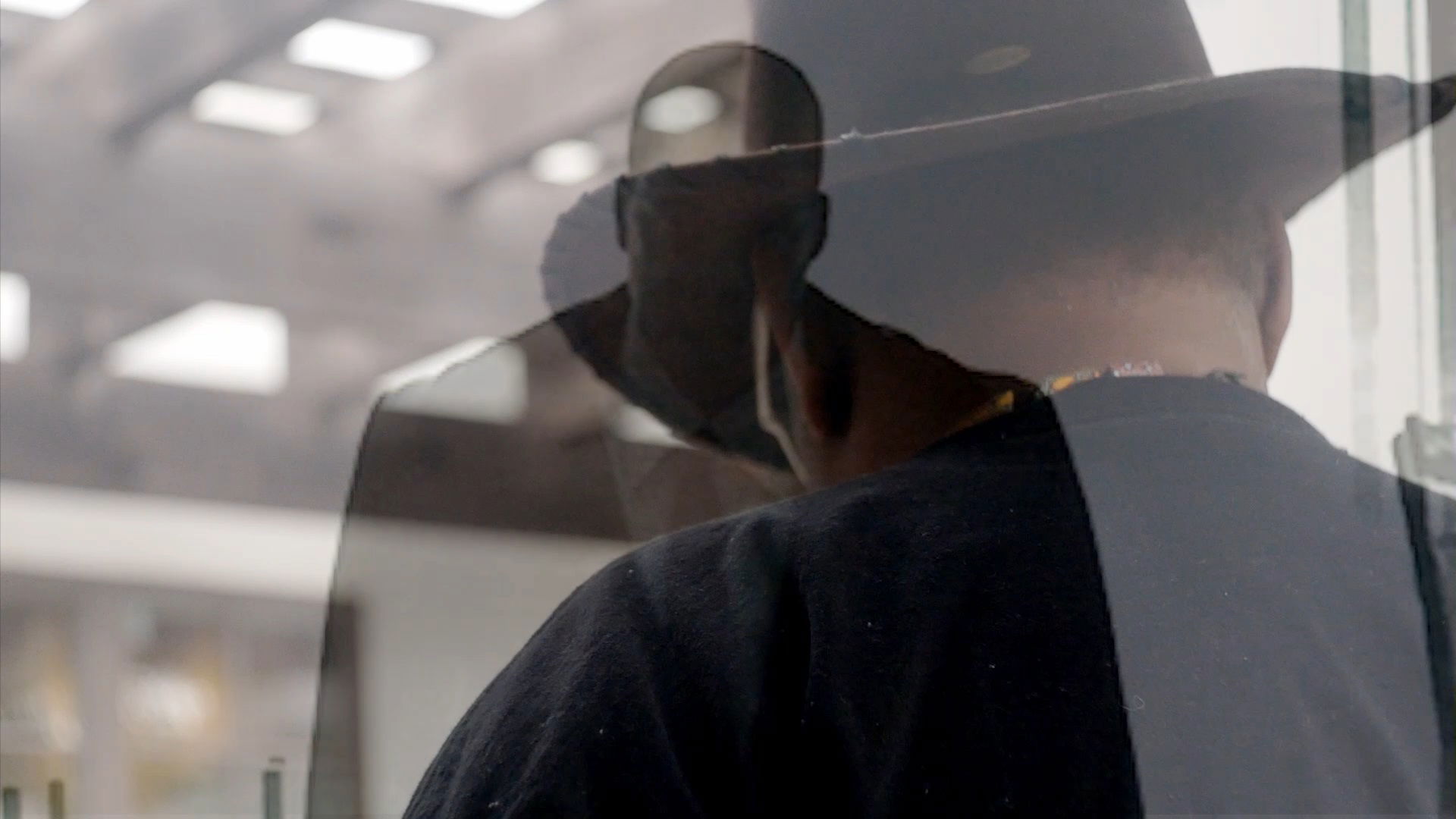 How was it interviewing such legendary musicians for this film?
Working with individuals like Mick Fleetwood and George Clinton was wonderful because we were connected not only by a passion for Rudy Love but all that he stands for. Love's story represents countless artists who have fallen mercy to an all too often corrupt and racist record industry of the 20th and 21st centuries. Love can be seen as the ultimate underdog of the music industry, whereas many of his peers are household names. To feel those such as George Clinton simply melt with reverence, gratitude, and homage by uttering the words Rudy Love, creates an instant and lasting bond. In bringing in a host of other talent to the film, we also got to have fun with comedians and actors like Sinbad, Michael Colyar, and Marsai Martin, and everyone brought their own special something to the table in this incredibly collaborative group project.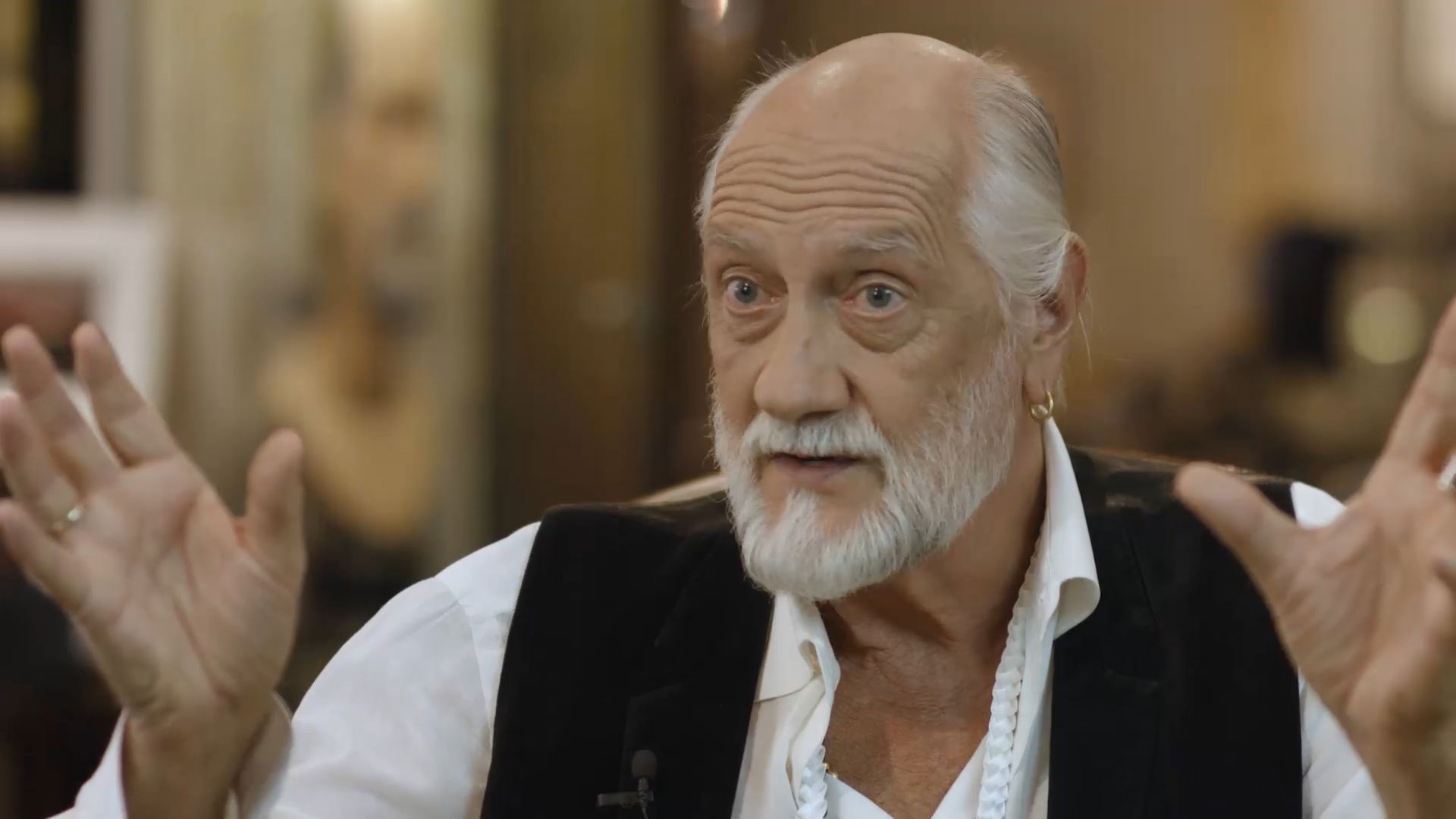 What was your biggest objective with putting "This Is Love" together?
The biggest objective for "This Is Love" has been to touch people's hearts. Love is aptly named, and one of his guiding mantras is 'that which is from the heart reaches the heart.' We felt if we shared this story and its soul genuinely and vulnerably, it would strike a chord in others, and inspire them to feel love, in any way, and pass it on to others.
What would you like for people to take away from "This Is Love"?
We would like people to take away from "This Is Love" that there are many people out there who may not be famous and who may not be rich, but who have left lasting legacies in the arts and who have touched the lives of others. "This Is Love" strives to shine light on all of those artists.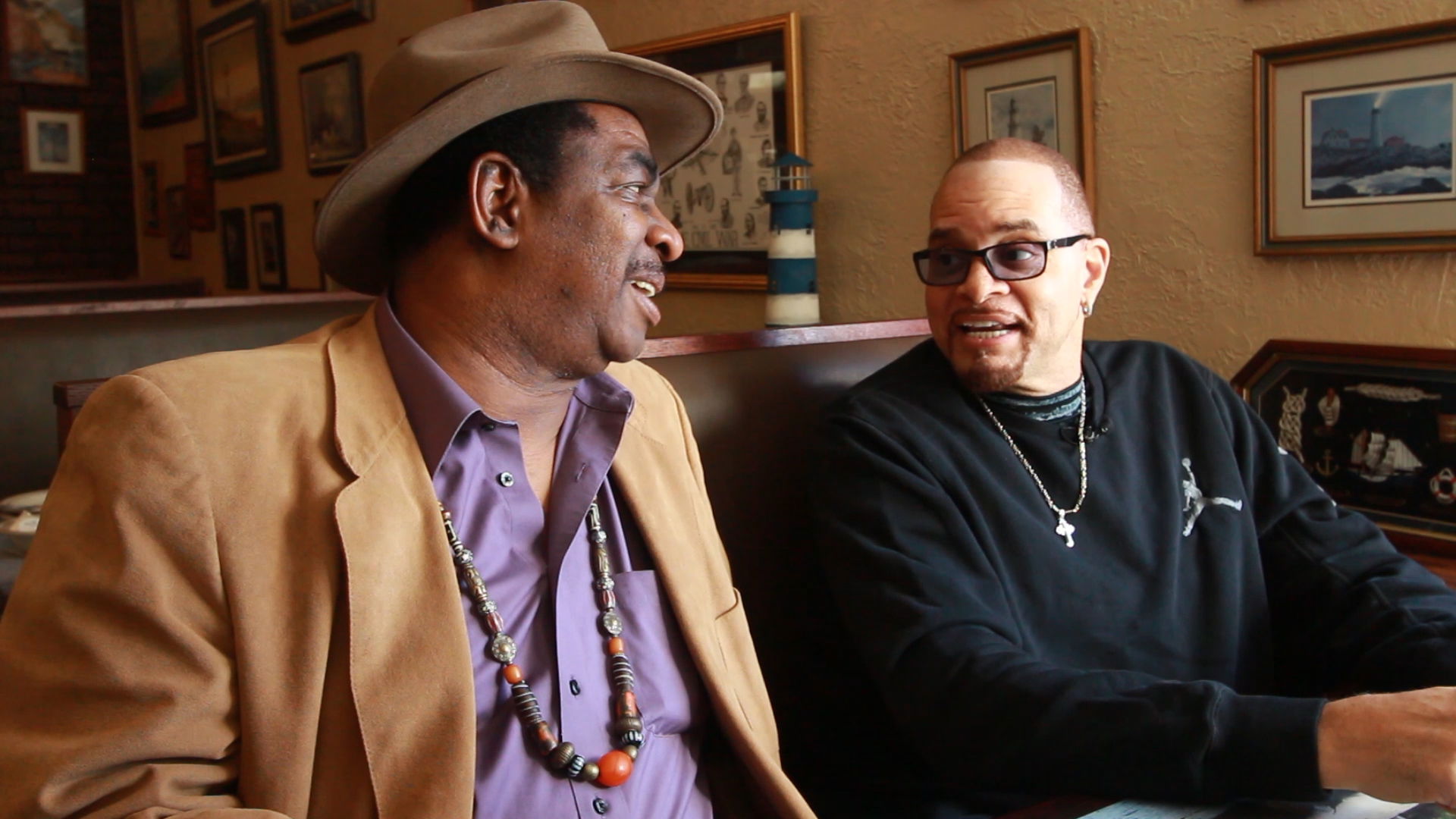 With "This Is Love" set to premiere August 1st. What's next for you?
Cast and crew will be attending the New York Premiere on August 1, where "This Is Love" is the opening night feature of the Hip Hop Film Festival, at the National Black Theatre in Harlem. Afterward the film be screening twice more in Italy, following its wins of Best International Documentary at the Rome Independent Film Festival and the Jury Prize in Florence at the African Diaspora Cinema Festival, as well as throughout Europe and regionally in the USA. As far as other projects for myself and my company Crook & Nanny Productions, I am currently in development on a feature thriller, as well as another documentary.
Stay up to date with "This Is Love" on Social media, links are below. Stay Global my Friends!